Amber Beads and a Blue Dress, Book 2 Sophie
A sequel to Amber Beads and a Blue Dress Book 1 Marie
This story concentrates on Sophie, following her meeting with her biological father. She decides to study in England, where she qualifies as a teacher. At the end of her first year's teaching she is caught up in the horrendous Hyde Park bombing of 1982. This leads to an unexpected reunion with her former school friend Elizabeth. The story shifts from London to Sophie's home village in the French Alps. Finally she finds love and security in a small village in the heart of the Kent countryside. Many of the characters from 'Marie' play their part in this volume.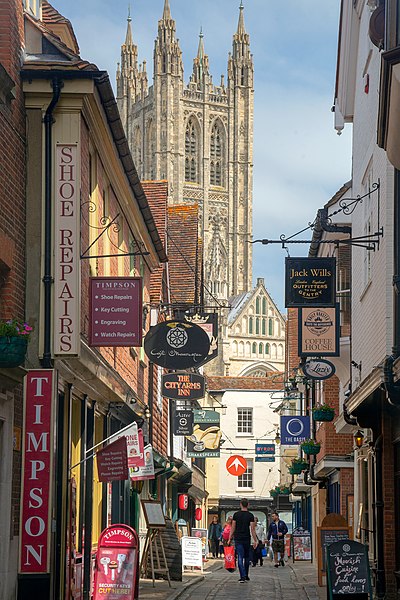 Butchery Lane
(Peter K Burian)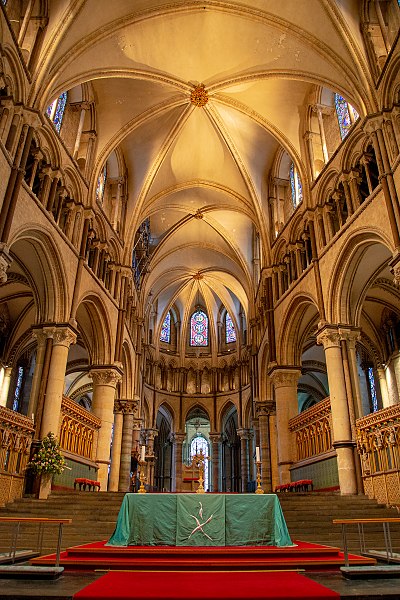 Cathedral interior
(Peter K Burian)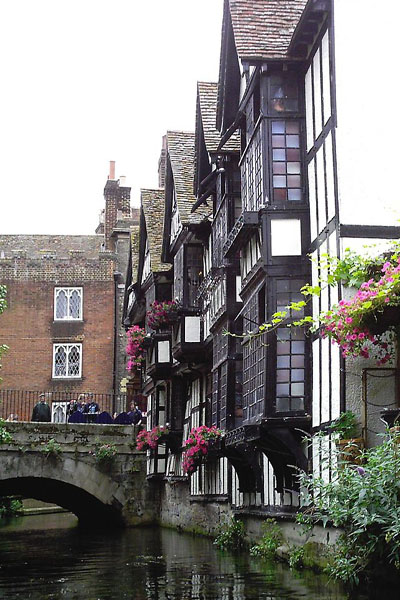 Hugeunot Holuses
(SuzanneKn)
Faversham (Framlington in the story)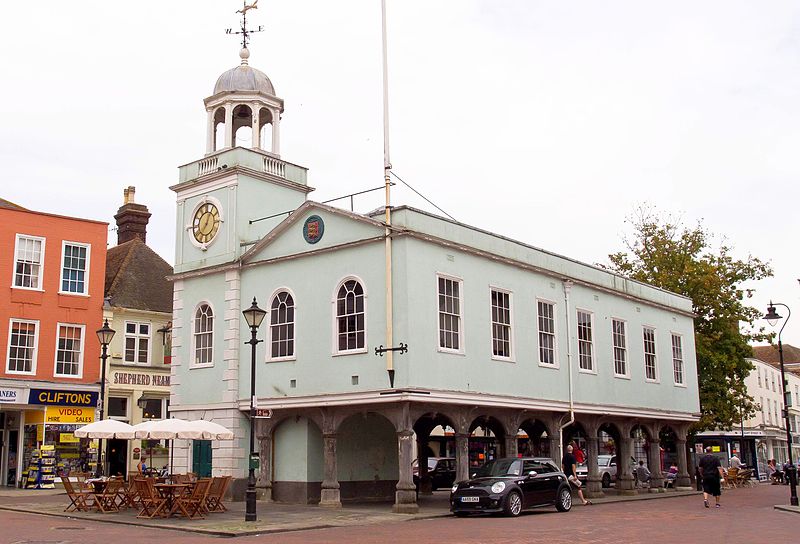 Faversham Market Hall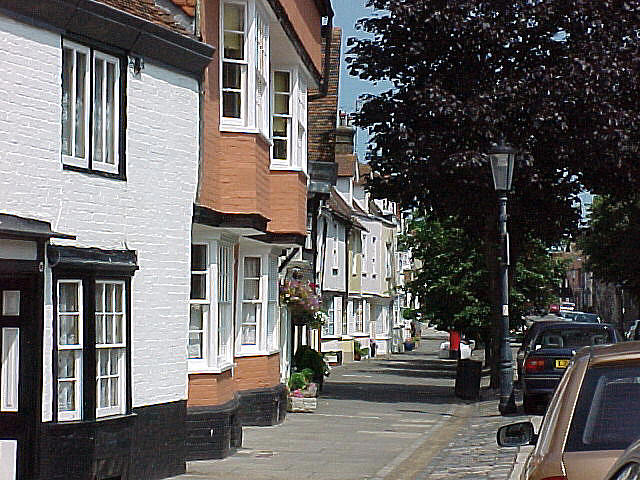 Abbey Street
(Tony Wheeler)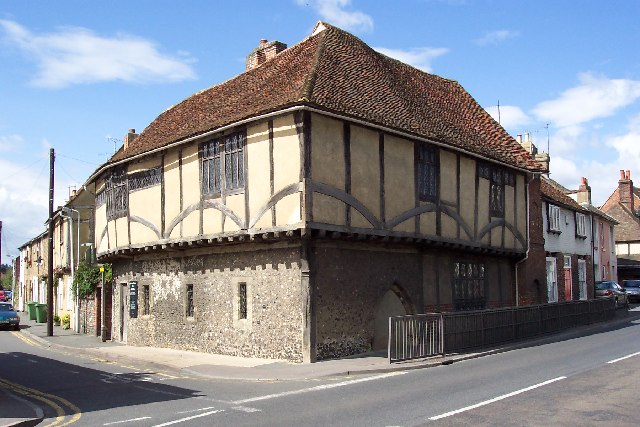 Maison Dieu