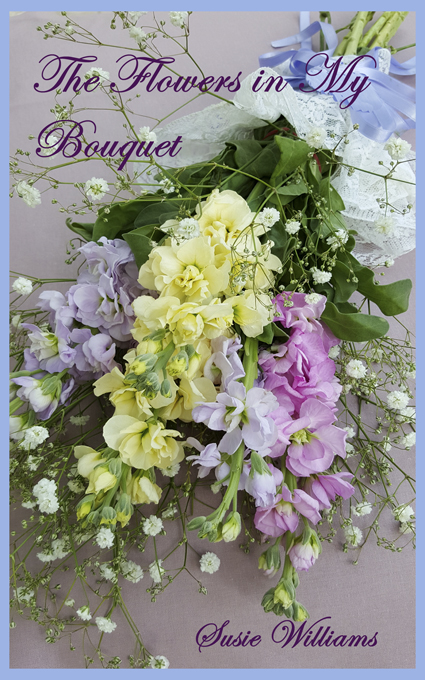 This is a 'fiction based on fact' story about my ancestors set in the times and conditions in which they lived from 1760 onwards. It concerns drovers in Wales and Shropshire, the effects of The American War of Independence and the impact of the slave trade. Hereford in the 1800's and life in the Hereford workhouse play a prominent role.

There is death by drowning and a court case where one of the two found guilty was transported to Australia; whilst imprisoned the second gave birth to a son. There are the difficulties of bringing up a family in the Jewellery Quarter in Birmingham during Victorian times. A major part of the story is about my grandmother Susannah, a teacher and then a house maid and her love affair with Evan, a jeweller in Birmingham's famous Jewellery Quarter. He gives her the love and security which has been lacking in her unhappy childhood and beyond. She becomes a young wife and mother in Birmingham where the Boer War had its impact on her family and the Great War brought tragic consequences.

Discover the Voice family who were agricultural labourers in the small village of Castle Bromwich in Warwickshire; the Hall families; the Hereford Saints; the Howells of Myndtown and the Watkin family who were millers in Kerry in Montgomeryshire.

This is the story about the strands of my family drawing together to make me who I am.